Akrostiş
Cities… People… Separations, reunions…
One of the most important places of a city where people meet are obviously the train stations. And train journeys and stations have historically taken place at the heart of poems, novels and artwork. For this reason, Akrostiş Literature Magazine dedicated its latest issue to train journeys and stations.
What is acrostic (or akrostiş in Turkish)? We remember from school times; lines that begin with the initials of the name, and the poems composed of them by young people … This type of poetry is called acrostic.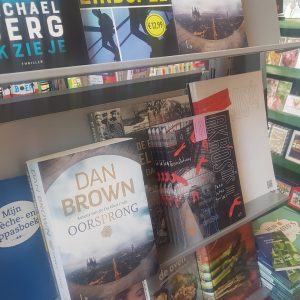 Akrostiş is a magazine published in Turkish and Dutch in Belgium with the aim of making literature and art more accessible. It focuses on contemporary movements in both Turkish and Flemish literature, as well as in painting, photography and performing arts. It is an important bridge between the two countries. Belgium's important writers, artists and institutions closely support the magazine. The magazine also makes an important contribution to the representation of Turkey with literature and art in the European environment. For example, the latest issue of the magazine is on the shelves of 300 libraries in Flanders as well as the bookstores.
The magazine is the work of a second generation Turkish girl living in Belgium; Gülcan Kahraman. Her surname Kahraman means Hero and just like her surname, she fought passionately to create this respectable magazine. The books she read in her childhood, and the poems she were whispering have inspired her, combined with her courage, to create Akrostiş.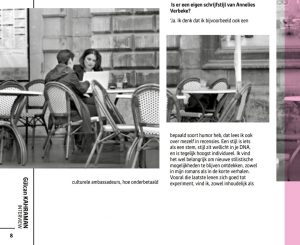 Each issue of Akrostiş magazine is like a book. Each issue is based on a theme. Stories, poems and visual art works dedicated to topics such as Letters, Madness, Censorship and Rituals were included in the previous editions.
Each issue come with a unique launch event. The latest edition, of which theme was "Stations" was launched in Antwerp, which is considered one of the most beautiful stations in the world.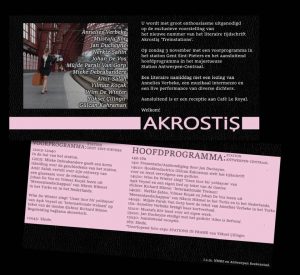 Here you can view the scenes from the launch event at Antwerp Central Station:
30 November 2019
yuksel_cilingir