Ilgar Najaf in MOOOV Film Festival with Pomegranate Orchard – Interview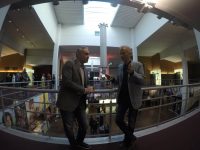 Most film festivals are called by the name of the city in which city they are organised. But there is a festival that breaks this rule; MOOOV Film Festival. In Belgium, it is carried out in seven different cities at the same time. Moreover, there are separate sections for children during the festival. And after the festival, films are shown in schools.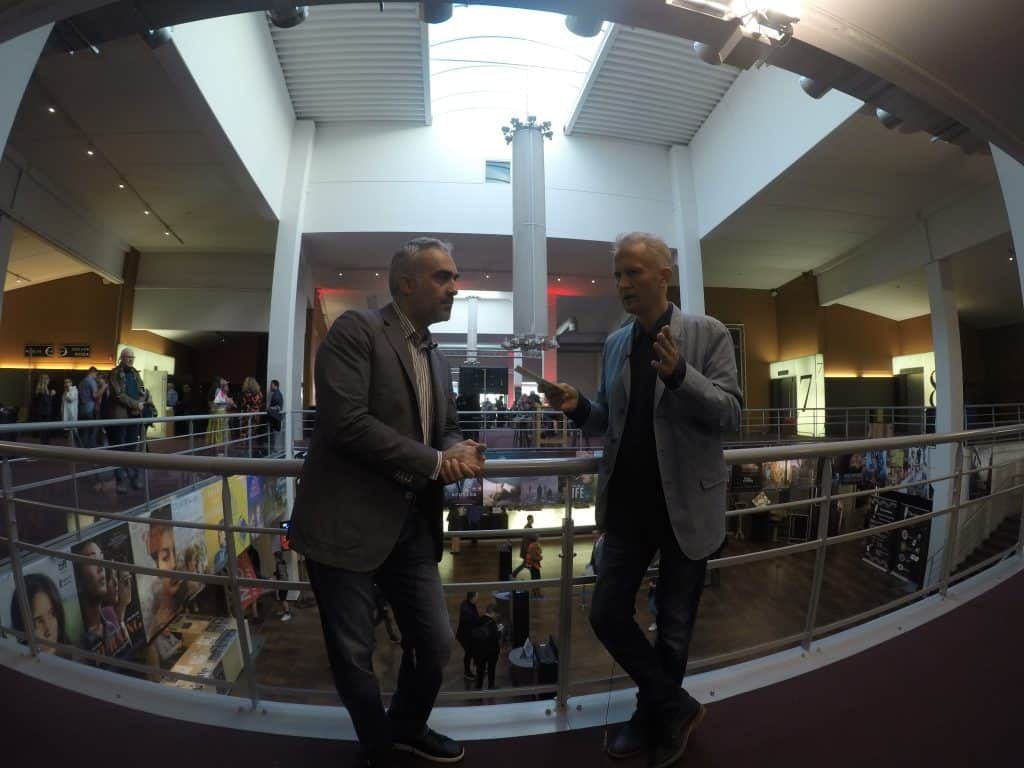 This important festival hosted a special guest in 2019. The Azerbaijani director Ilgar Najaf was at the MOOOV Film Festival with his film Pomegranate Orchard and was honoured with a "special mention".
The film has received awards all around the world up to date in the festivals in Europe, Asia & Pacific and North America. And it was still a special guest in MOOOV two years after its release.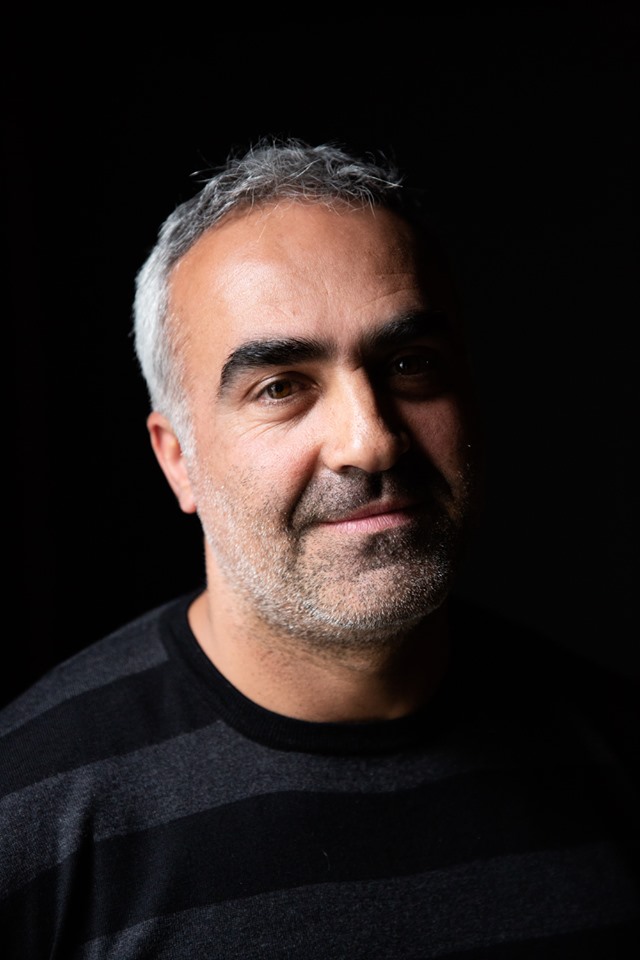 We asked Ilgar Najaf. "Why Pomegranate?"

"Pomegranate is an important fruit in Azerbaijan. It metaphorically represents abundance. If it breaks properly when thrown onto the wall, it means good luck. But if it is just crushed and the juice leaks like bleeding, it may be a sign of bad things to happen.

As the film begins, we see the pomegranate juice flowing through the wall. Ilgar Najaf says when he began writing the film, he was not necessarily planning to write a sad story. "I just live and feel. There is pain in life and I only interpret it as it flows", he adds.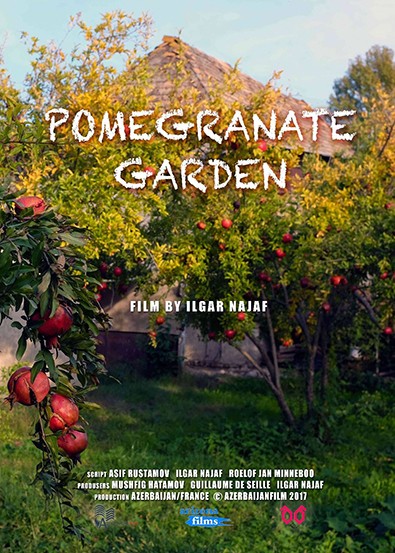 Although Pomegranate Orchard is a 2017 film, Najar was still invited to the festival among 2018 films. Grace Winter, the festival's selection committee member says that she was surprised that the film was not in Cannes. Therefore, they made an exceptional invitation to share it with their audience. The film flows as calm as the life in the pomegranate orchards of Azerbaijan.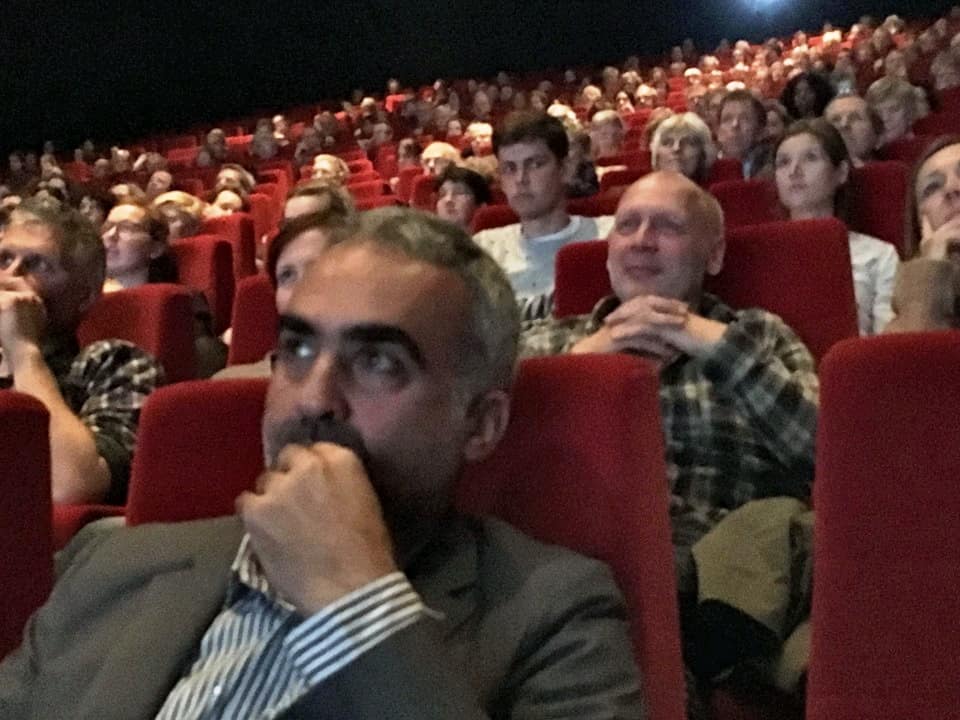 The story revolves around the fact that the main character Kabil (Cain) who went to Russia 12 years ago to work and who suddenly shows up and starts to live at his home as if nothing had happened. "I had no idea what would happen next until the last 15 minutes", says Grace Winter. It is of course nice to hear this from a film expert with long experience. Ilgar Najaf smiles, "what is the meaning of the film then, if it is understood from the beginning?"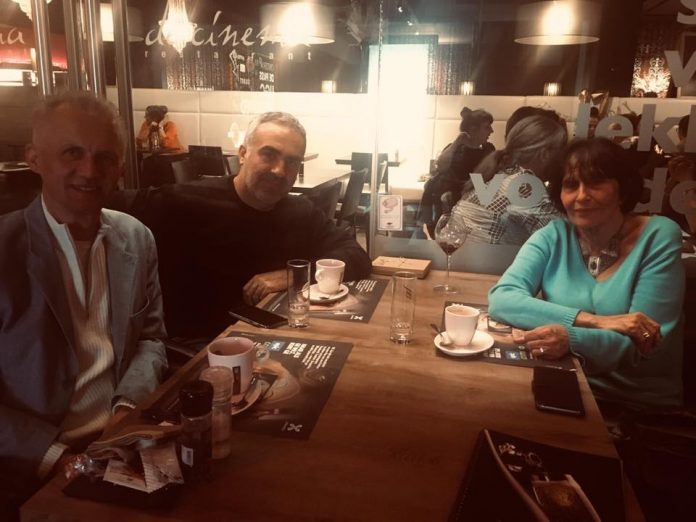 In a sense, in the personality of Kabil (Cain) in the film, we see the characteristics of the two sons of Adam and Eve, Cain and Abel. I asked if he thought of them when he wrote the story. "Of course, a director never uses something in vain, said the master director. Ilgar Najaf has a very minimalist approach. "I do not keep unnecessary objects in the scenes. Everything must have a function in the film."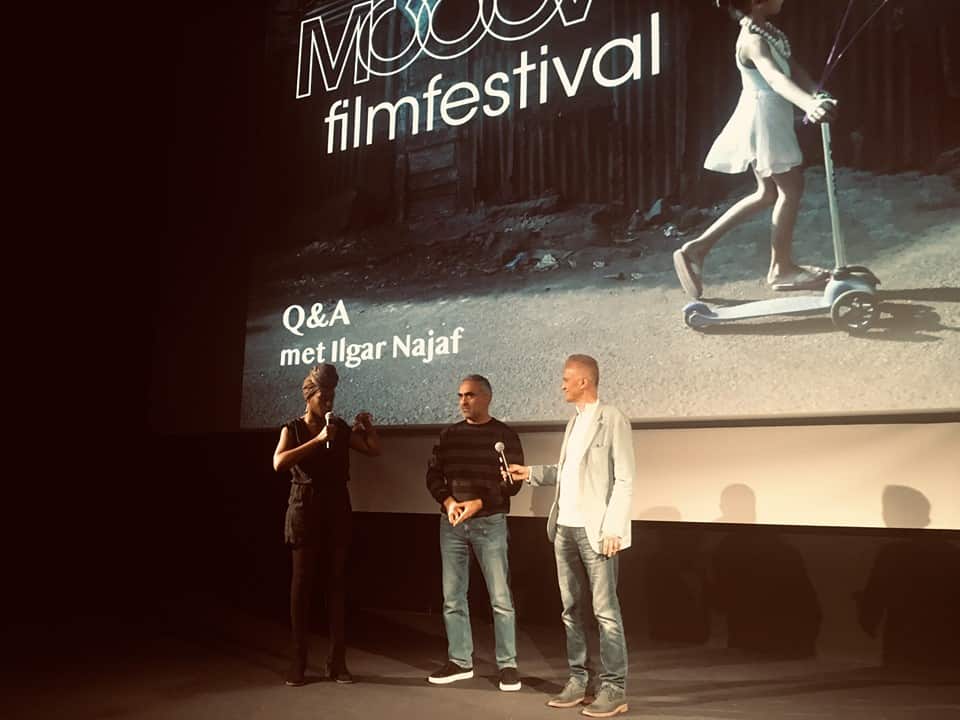 During the Q&A with the audience after the screening, many questions were asked about Russia. Ilgar Najaf emphasised that "the film is not about Russia and that it is only a story of people going to Russia to make money. It could be a Turkish man going to Germany to make money, for example. There are maybe even more sad stories. The film is about what migration and separation brings to lives. On the other hand, just because the Soviet Union broke up, the cultural and economic relations between Azerbaijan and Russia would not end overnight. There is a centuries-old bond between two countries and it's still continuing."

Pomegranate Orchard is Ilgar Najaf's second feature film. His first film, Buta was released in 2011. The flame flower figure in carpets and fabrics is called Buta in Azerbaijan. This symbol also gives the name to the main character, the child in the film. This icon is seen in many scenes in the film as it is in life. Buta was also honoured many awards worldwide.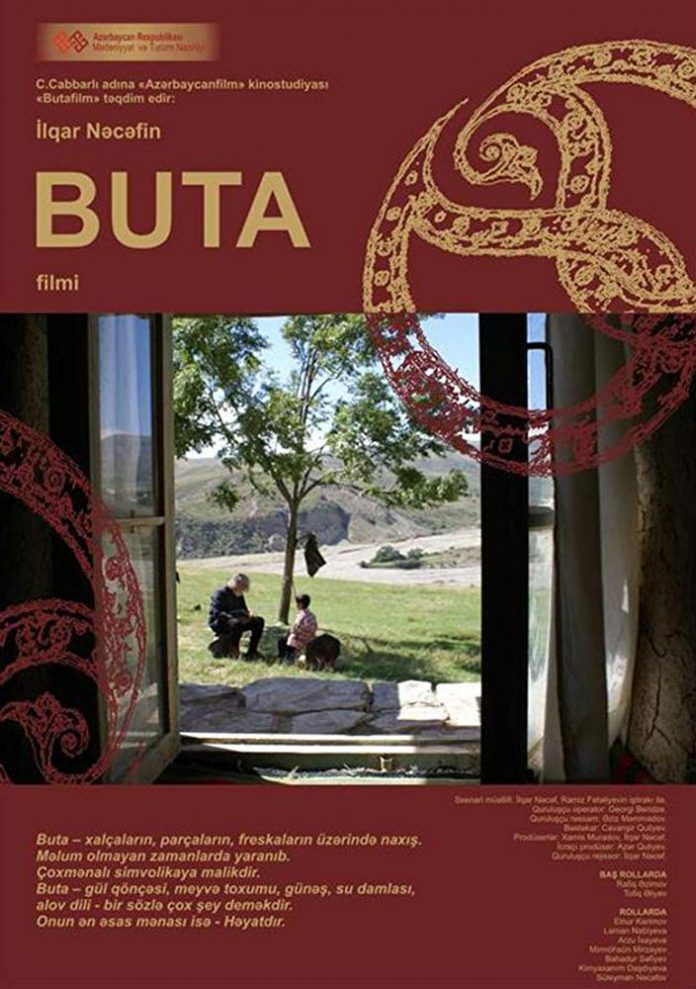 There are hard living conditions in this movie, but the story takes you away from them. The friendship of the two people, one child and one old man with wisdom, aged 7 and 70, takes you through the simplest feelings.

There is also a donkey in this movie and it does a lot of work, of course. We asked Najaf what he prefers, a donkey or a car? "Of course a donkey in that geography" he said. "To be content with what you have is the key to happiness for me, anyway" he added.

The film was taken under very difficult conditions. 35 mm film strips were sent to Iran for processing and transferring to digital. So they had to wait weeks for the results. However, "this film is very special for me and will remain so" says Ilgar Najaf.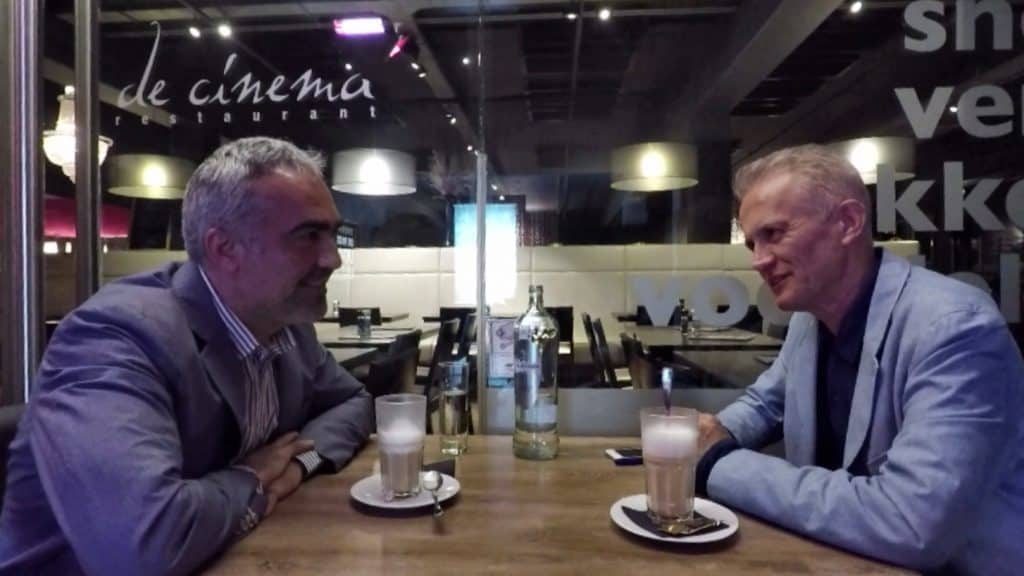 Ilgar Najaf sees cinema as art only. "If the purpose is to tell about a place or living conditions, a documentary should be made" he says. "For me, what is important are the emotions."

"Well, shall we wait another six years for the new film?". " No," he said, "I hope it will be ready by the end of 2020." But he keeps the details as secret.

We said goodbye to each other with the precious director and expressed our wishes to participate in the first screening of the new film together in 2020.

Interview: Yüksel Çilingir
31 May 2019
yuksel_cilingir